Introducing our first brand ambassador: Rui Mota
Smartwhip is proud to introduce its first brand ambassador, Rui Mota. A true connoisseur of molecular gastronomy, Mota's passion and dedication to the culinary art has taken him on an exciting journey. Handling his first siphon at Heston Blumenthal's kitchen at The Fat Duck in London, Mota learned the ropes bouncing from one Michelin star restaurant to the next: from shadowing Jordi Cruz in Barcelona's acclaimed restaurant ABaC, Mota expanded his skill set at L'Air du Temps in Belgium alongside chef Sang-Hoon Degeimbre, and perfected his craft at one of the world's most esteemed restaurants, El Celler de Can Roca, run by the Roca brothers, Joan, Josep and Jordi. Alongside this, Mota regularly hosts workshops, teaches classes on molecular gastronomy, collaborates with some of the most renowned brands in the industry and was invited to open a restaurant as Executive Chef – and all this before turning 26.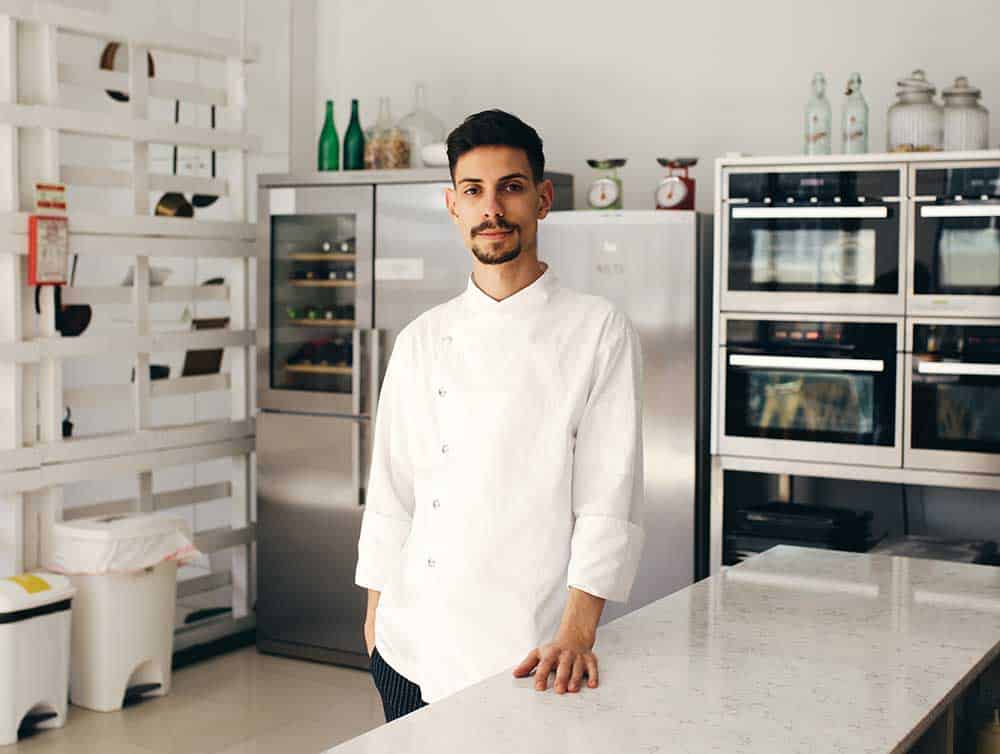 ---
Born and raised in Portugal, Rui Mota's journey towards becoming a chef began at the Escola Profissional de Tomar (EPT) as a Kitchen Technician at the tender age of 14. Having always had a taste for seasoning and food aesthetic, Mota's zeal for culinary practices led him to pursue a Bachelor's degree in Management and Food Production, followed by a Master's degree in Gastronomic Sciences. We caught up with our newest brand ambassador to give you a taste of who Rui is and why he is the perfect match for representing the Smartwhip brand.
3 questions with Smartwhip ambassador Rui Mota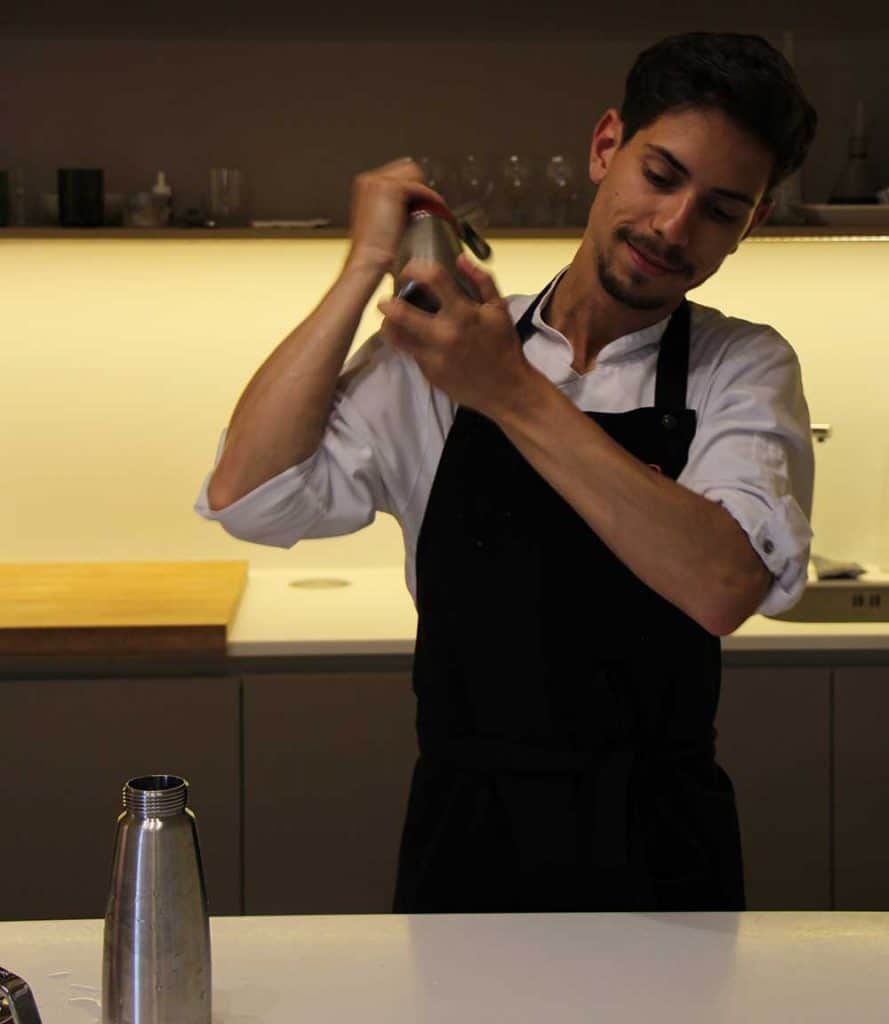 ---
How did you first get into molecular gastronomy?
When I did my diploma as Kitchen Technician at the EPT, the approach was not molecular at all because it was quite a new concept and the school was in a town two hours away from Lisbon. The term molecular gastronomy had probably never been heard in that town! When I began my bachelor's degree, I started taking classes in chemistry, food technology, organic chemistry, microbiology and learning about fermentation processes and the like. When I began my internship in the second year at The Fat Duck with Heston Blumenthal – who was amongst the forerunners of molecular gastronomy – I also learned about the application of all this scientific knowledge I was gaining. All of Blumenthal's recipes take a 100% molecular approach to cuisine.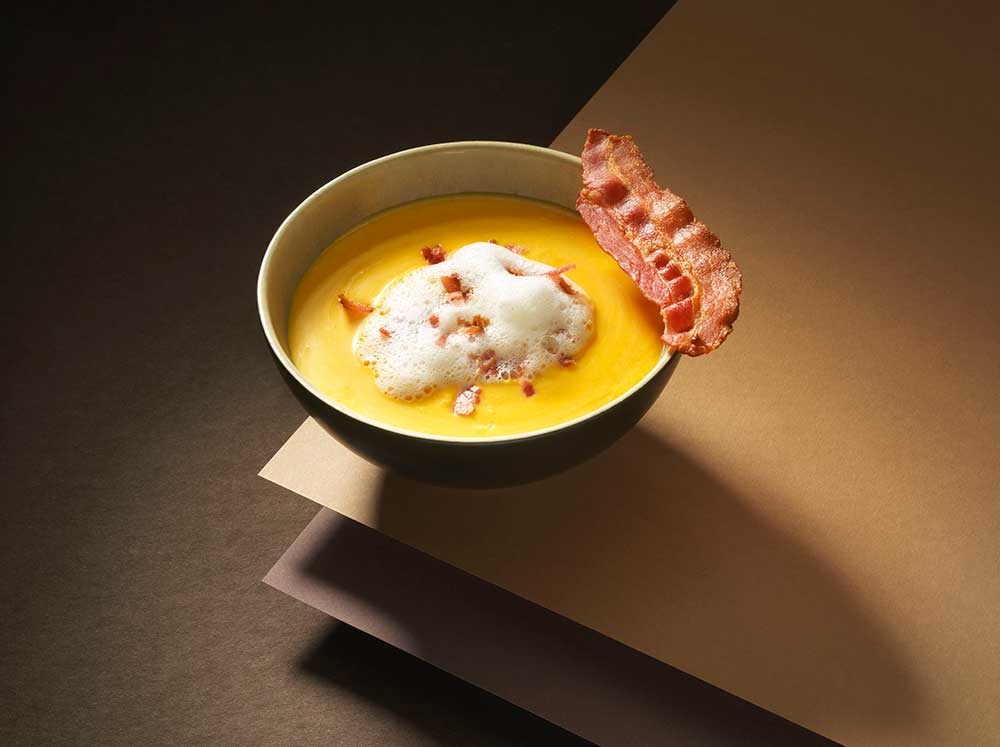 ---
For me, molecular cuisine is about applying scientific knowledge to food and understanding how the food's reaction and all the processes that enable it work together, and about how we can take advantage of them to perfect certain dishes. It's not only about making bubbles, spherification or even foams – it's about understanding how you can make a perfect foam, a perfect steak or even a perfect whipped cream. Heston Blumenthal gave me an entry into this world and shared these insights, so he was partly the one that influenced me to pursue this path.
What drew you to the Smartwhip brand, and how do you identify with the brand's values as a brand ambassador?
What got my attention in particular was the quality of the Smartwhip ad on Instagram and the image associated with Smartwhip. When I saw the picture of a siphon and cocktail, which was professionally made and with a very interesting and contemporary visual composition, I connected with the brand even before opening the profile. I knew right away that the product was related to my practice, and when I opened the profile, it confirmed my assumptions. I could tell that Smartwhip was new to the market, and the images showed me that the brand would be open to gaining knowledge on molecular cuisine, which is something I could offer as a brand ambassador.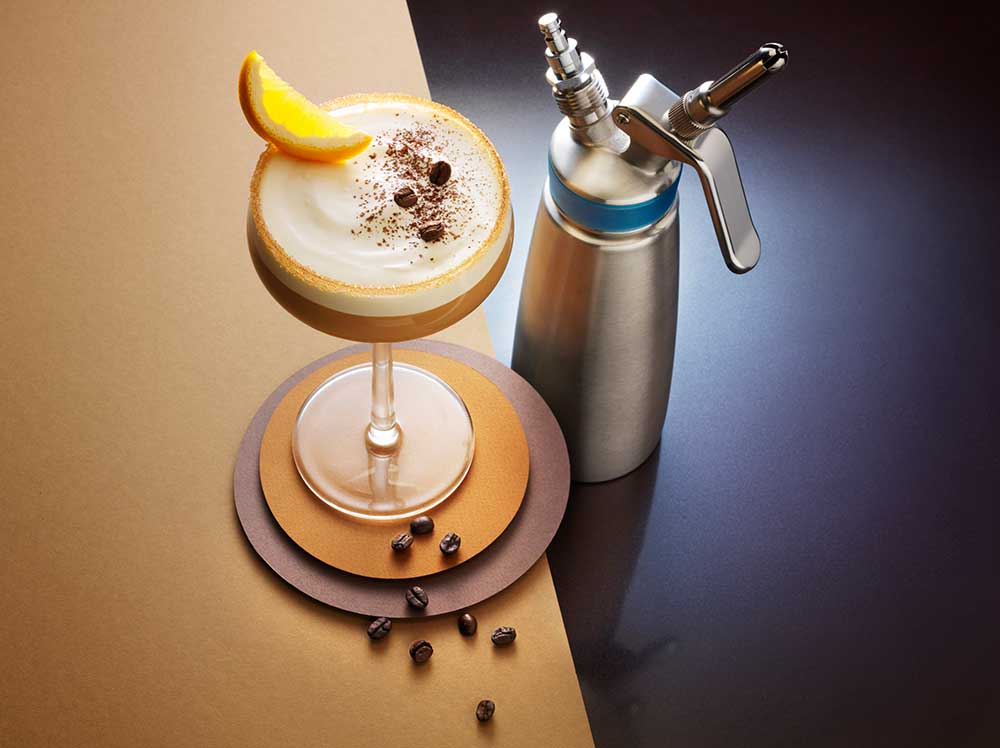 ---
Foams are something that I regularly work with when I'm teaching classes, and all my menus have a foam somehow. I'd say about 80-90% of the time I'm in the kitchen, I use a siphon, not only to make foams but to make infusions, marinades, cocktails and CO2 carbonations.
What does an average day in the life of Rui Mota look like?
Because of the pandemic, my day-to-day routine is a little bit more irregular at the moment. But when I was working as an Executive Chef at Ó Conde, I would get up and go straight to the restaurant. I was in charge of the lunch and dinner service and was supervisor of the mise-en-place for the day, so I would prepare all of that. In the afternoon, during my break, I would prepare for courses, develop recipes for the menu, test new recipes – both for the bar and kitchen – and meet new suppliers to find lower prices with top quality.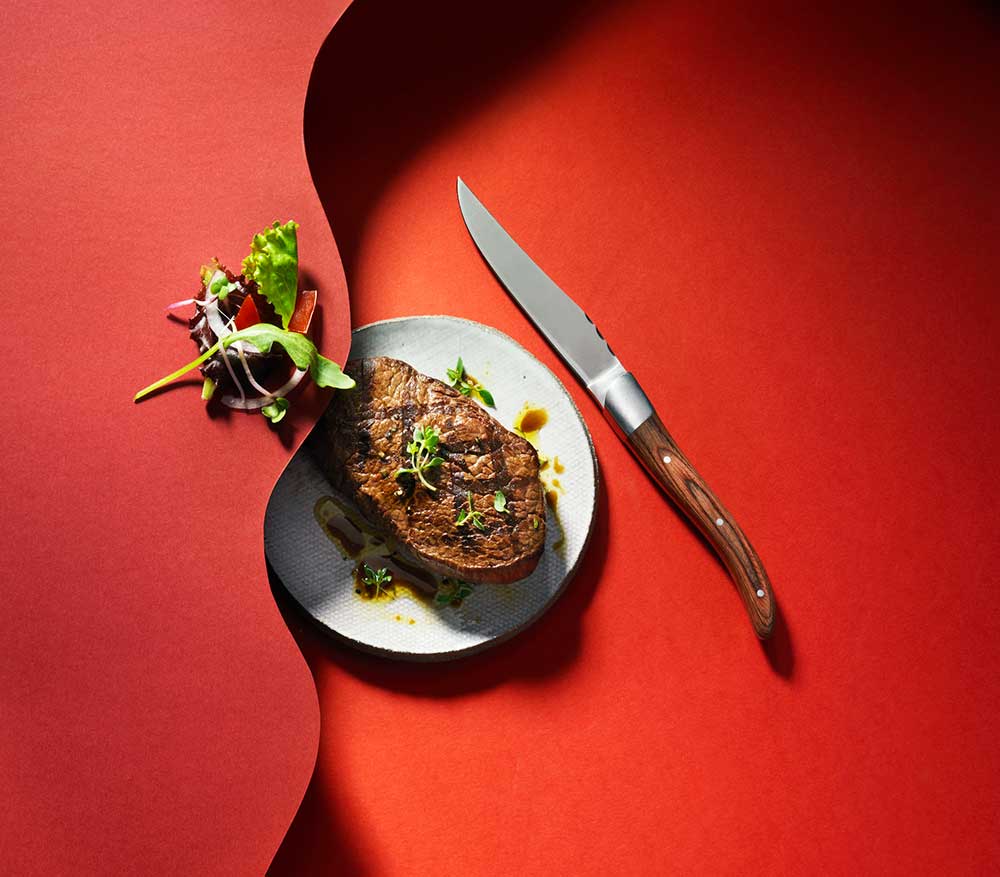 ---
At the moment, I am preparing for classes that I will be teaching at the Estoril Higher Institute for Tourism and Hotel Studies starting in September. I have been working on the manuals and brochures that students will receive, and I'm busy preparing the classes and teams, the schedule, the content, the final test and the criteria of evaluation in advance.
Don't miss out on the endless possibilities provided by the Smartwhip system, and get yours here. In need of some inspiration? Discover our range of recipes created by chefs, for chefs. Check out Rui Mota's instagram @ruimotaa and stay tuned for many exciting collaborations!